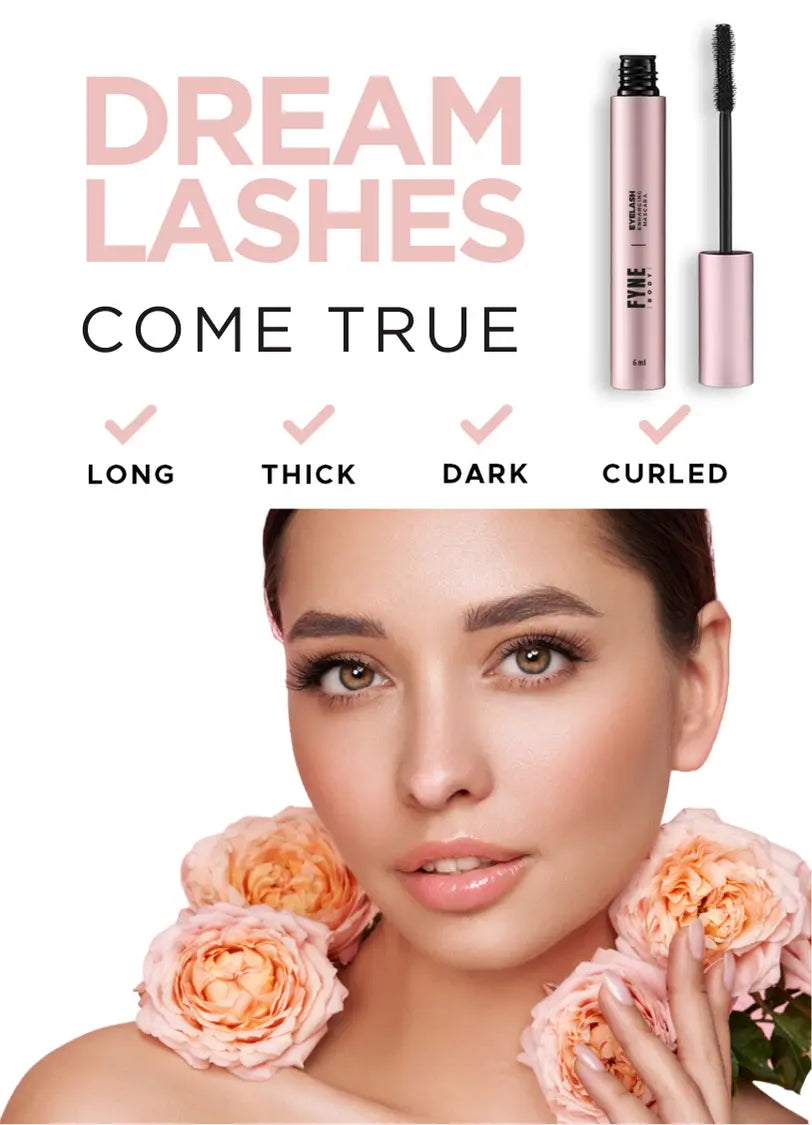 Sign up to our email list and get 10% off your order! Free express shipping on orders over $50.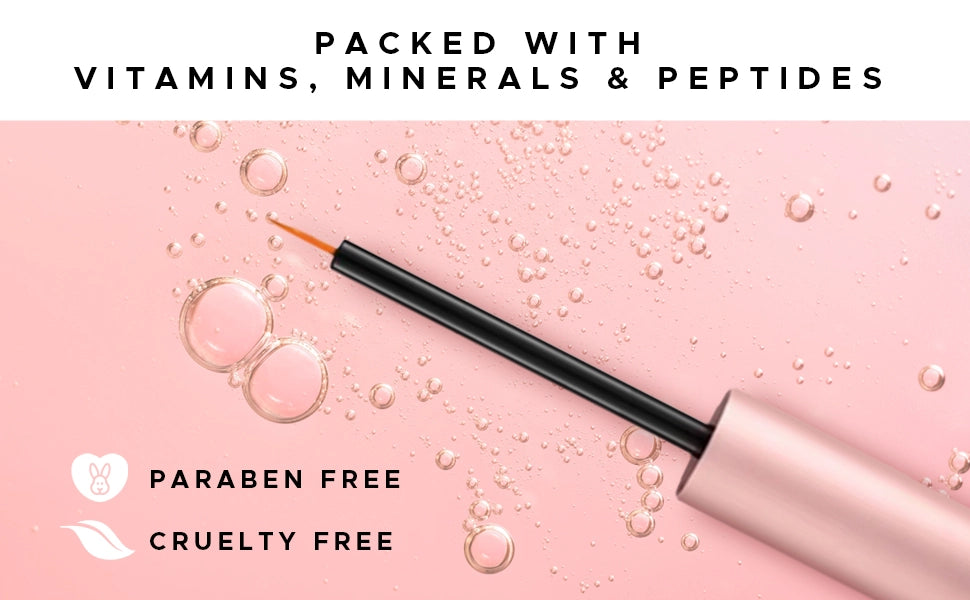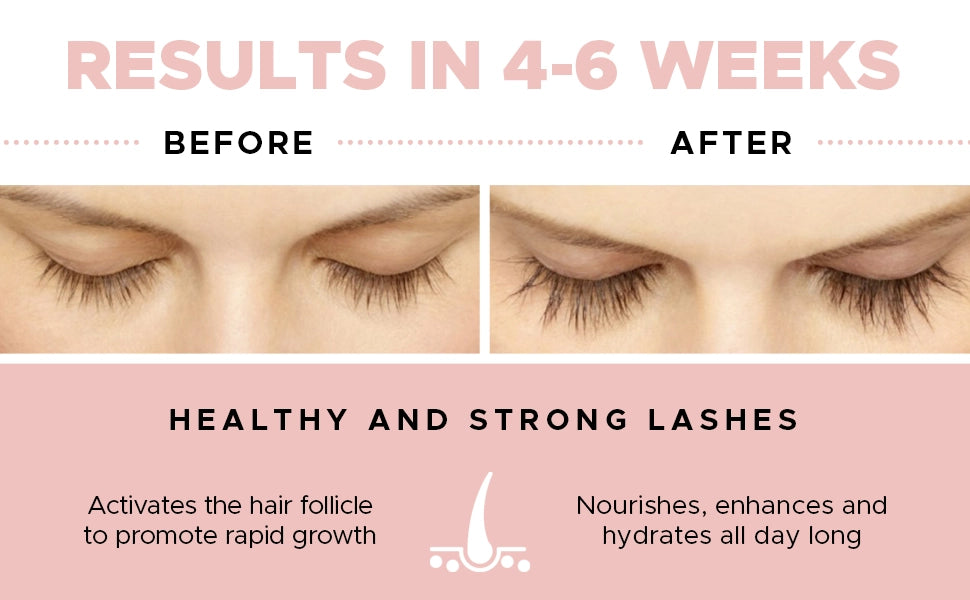 Introducing FYNE Eyelash Enhancing Serum, the solution to achieving naturally long, thick, and dramatic lashes. Formulated with breakthrough technology, this serum activates the hair follicle to promote rapid growth of eyelashes, making them grow longer, thicker, and fuller. With regular use, you will notice a difference within weeks, see great results between 4-6 weeks, and be amazed with sensational results at 12 weeks!
Free Express Shipping.
All orders of $50 or more in Australia. International shipping available.
Payment Methods.
AfterPay, Secure Credit Card, Apple Pay or PayPal.
Eyelash Guarantee.
If you do not see eyelash growth within 60 days, we offer a money-back guarantee.*