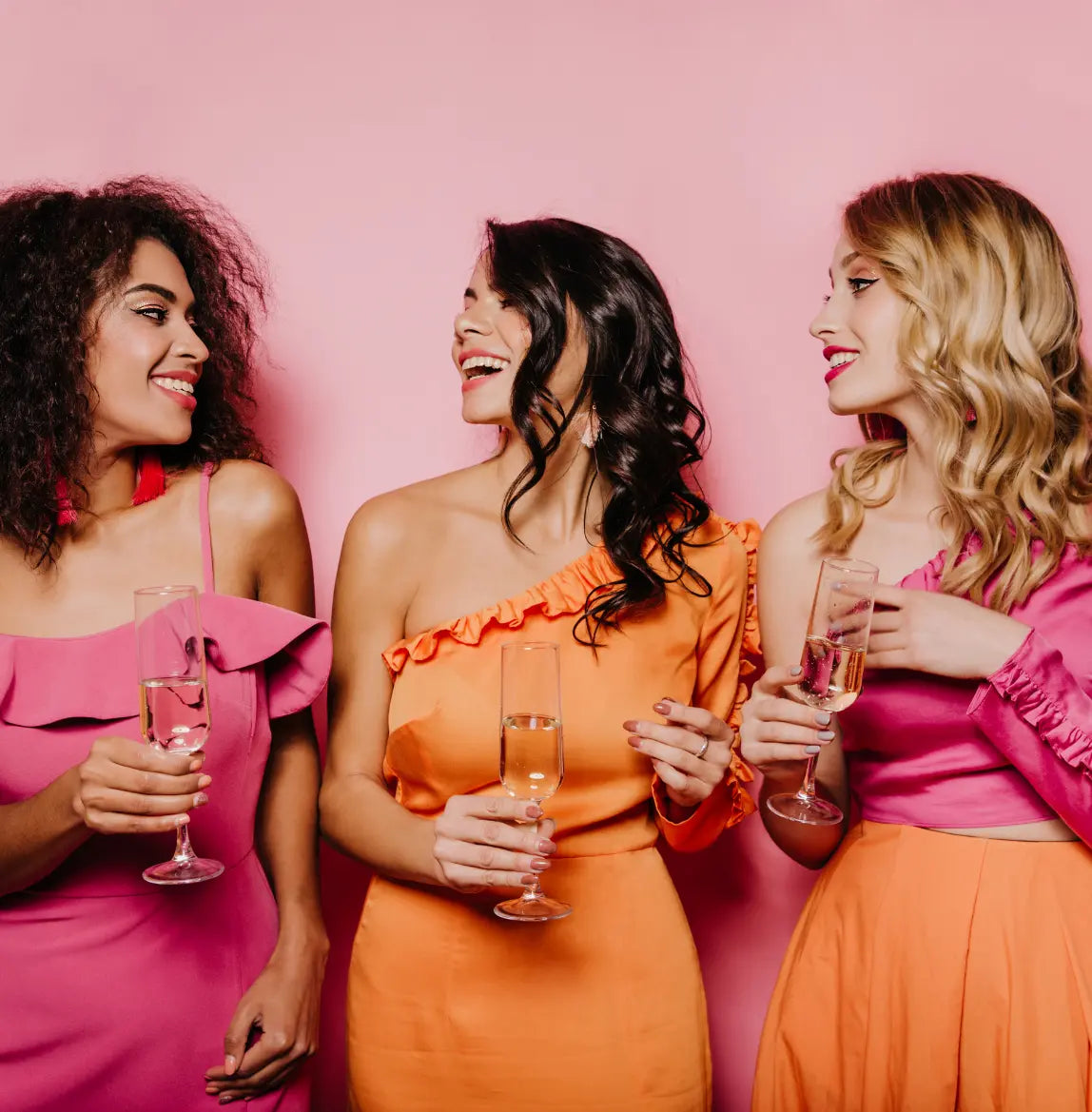 Drop Us A Line
We're happy to answer any questions you have. Send us a message using the form below or send us a DM on Instagram or Facebook.
Free Express Shipping.
All orders of $50 or more in Australia. International shipping available.
Payment Methods.
AfterPay, Secure Credit Card, Apple Pay or PayPal.
Eyelash Guarantee.
If you do not see eyelash growth within 60 days, we offer a money-back guarantee.*